Folgers used to be the best part of waking up, but now people demand a better cup of coffee
Craft coffee is upending the industry.  Much like how the beer and wine industries have been overturned by small batch brewers, the same goes for coffee when you order from us.
Match Made Coffee deals with craft coffees that come from small, award-winning roasters.  These roasters are able to bring amazing flavors out that were unimaginable before.
Get started receiving your own craft coffees!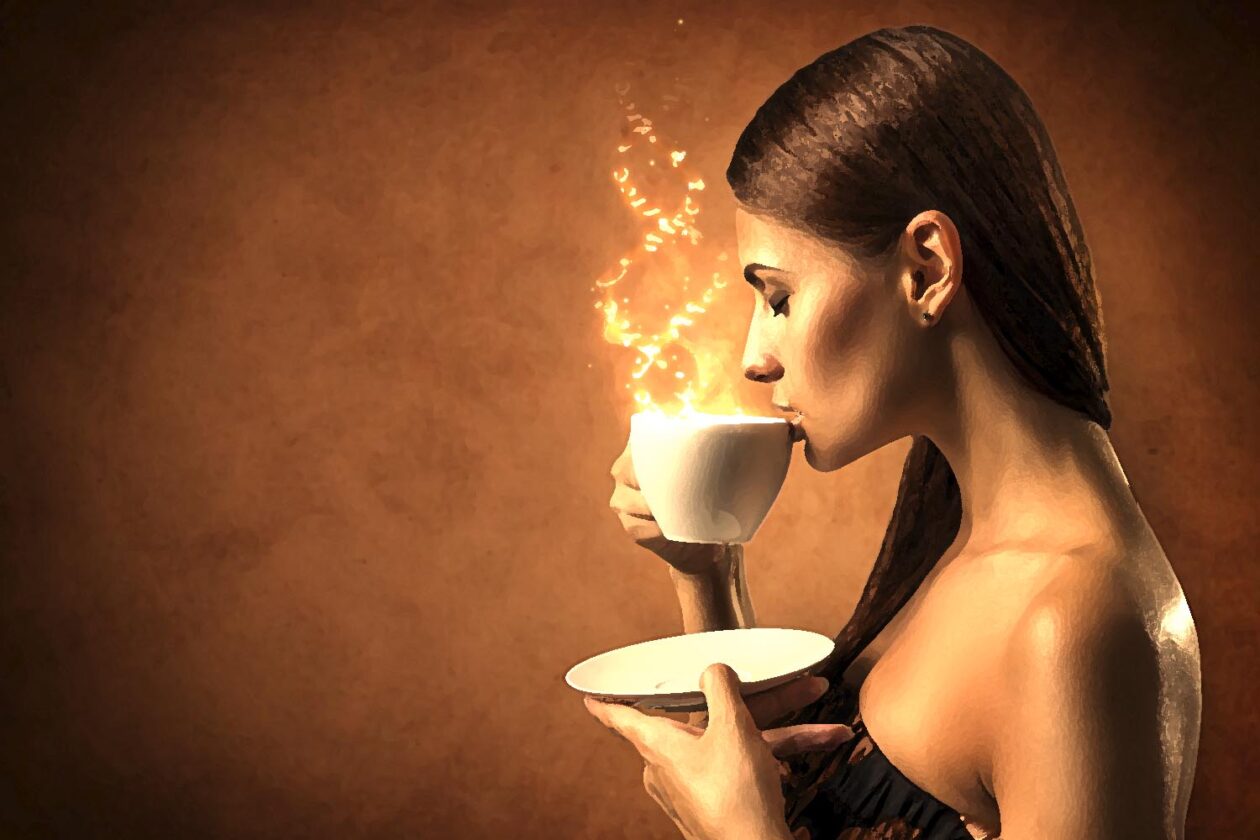 What factors influence the flavors of our craft coffee?
The varietal of the coffee bean

The Geographical location of the coffee farm

The elevation of the coffee farm

The washing and processing methods

The roasting methods and timing

The time from roasting to you brewing your craft coffee at home
All of these points of consideration are taken into account to maximize the quality of the craft coffee that we ship you.
You have probably been to Starbucks and spent $5 on a standard coffee.  After experiencing our coffees, you will wonder why you ever did that.
Get Craft Coffee To Your Doorstep With These Easy Steps
Select the size of the box you want
Select whether you want whole coffee beans or ground coffee beans
Input your info
Match Made Coffee packages each box with care.
All boxes ship within one week and renew on the 15th of the following calendar month. Cancel anytime, although you will likely not want to.  Each month you will get more exposure to different craft coffees.
Treat your mouth right, and subscribe today.  Free cookies included with every shipment of our craft coffees today!