Employee Anniversary Gift Ideas
Employees are the lifeblood of any company. Yet, few companies truly take care of their people. Clearly you are different because you are here reading up on employee anniversary gift ideas.
An employee that makes it passed the first year is vastly more valuable to your business than a new employee, and yet the new employees tend to get showered with attention. The companies most on top of employee anniversaries tend to just send emails.
Well, thankfully you can show thanks to your employees without breaking the bank. Today not only will we show you some interesting new employee gift ideas, but we'll show you ones that won't cost you thousands either.
So, whether you are a manager, someone in HR, or perhaps just an awesome co-worker wanting to show a little love, you'll want to check out this list.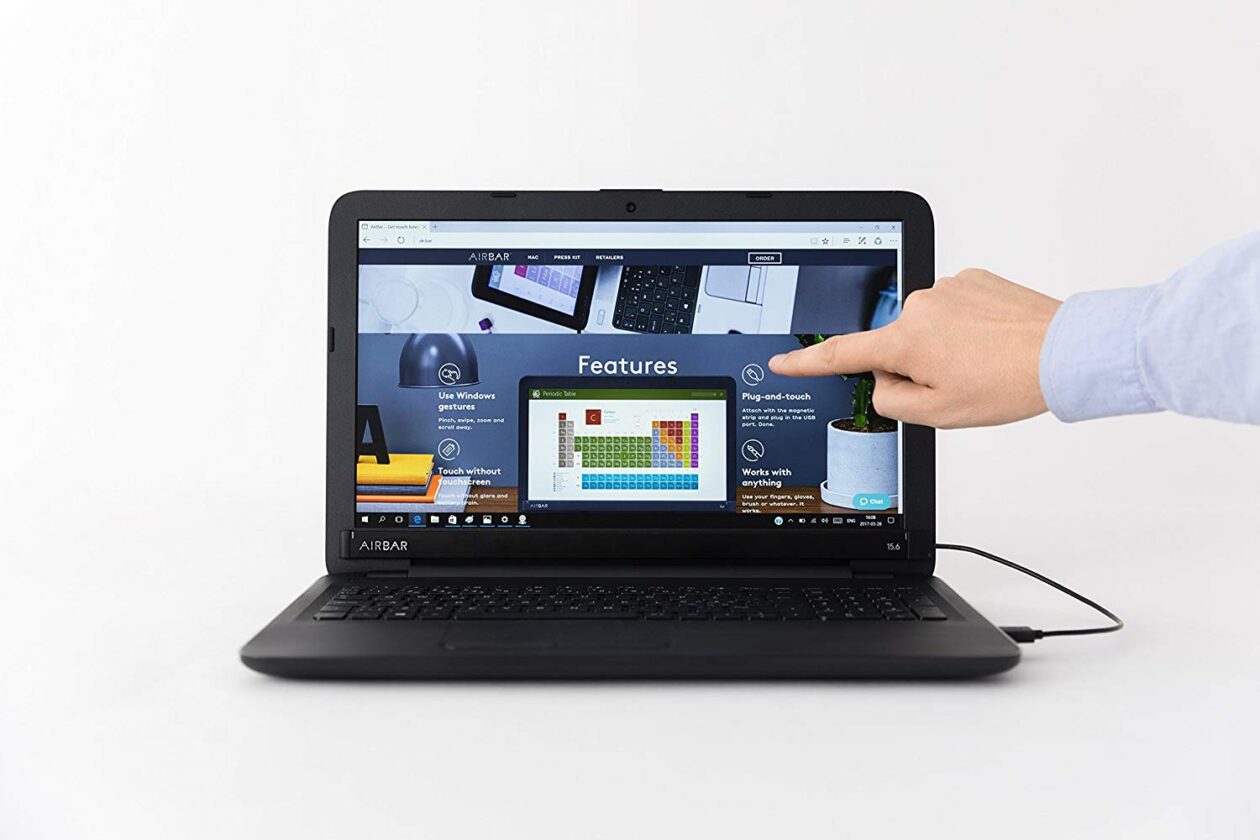 The AirBar is a very cool new invention that turns a monitor into a touch screen interface. It is meant to work for laptops and comes in a few different sizes, and can work with both Windows and Mac. Rather than spending money on a whole new and expensive monitor, sometimes it is more entertaining to be able to upgrade the old one. AirBar might trip out your employee the first few times they use it. So, if your employee seems like they might appreciate new technology and has a laptop either in the office or at home, this might be the right gift for them.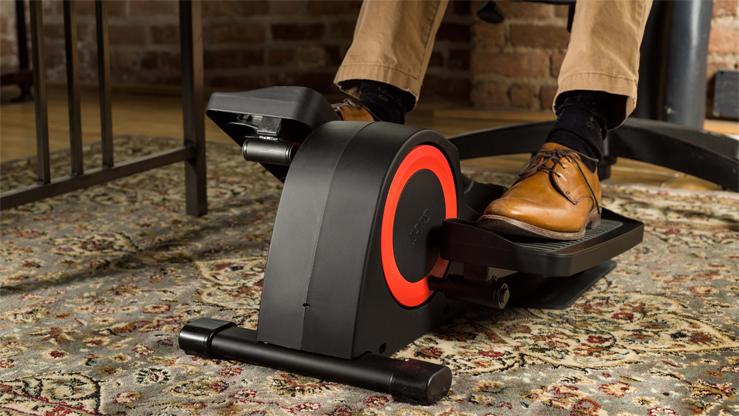 Cubii is a really cool idea. This is a miniature elliptical that can be pedaled underneath your desk. We hear all about people wanting stand up desks or other things to improve posture or their body while at work, but this is the best idea we've come across. You can get the blood flowing and wake up at anytime while at work. Super fit employees are not the only ones who would enjoy this gift. You might be surprised how much even the unfit among us really appreciate the little bit of exercise here and there. Who knows, you may trigger a lifelong health habit.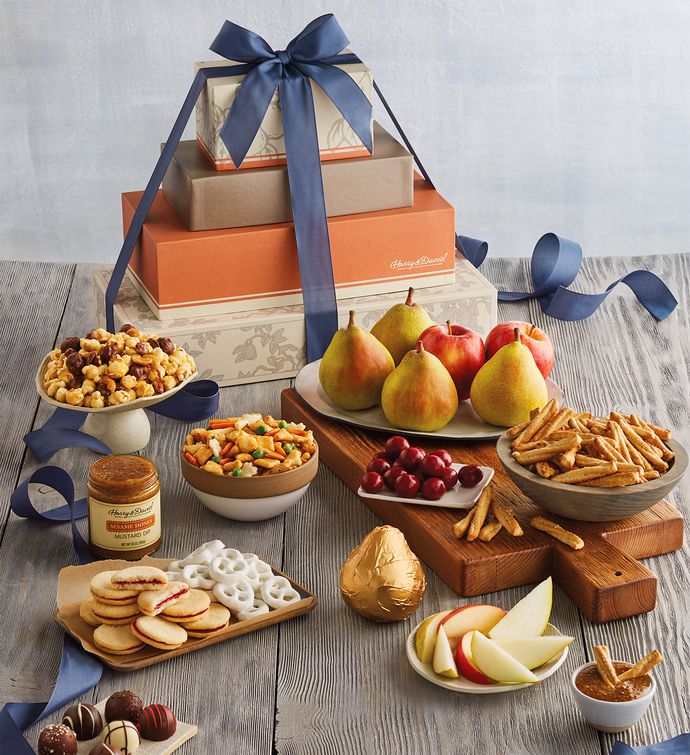 When it comes to gift baskets, you inevitably think of Harry and David. Their iconic brand has been the defacto choice in standard gift baskets for ages. Although Harry and David have a ton of different options, it is hard to go wrong with one of their best sellers: David's Gift Tower. I agree with the name being a gift tower rather than a gift basket, because this thing is sizable. You get a slew of different fruits and treats all for a reasonable price, and you even have the option to add wine into the mix.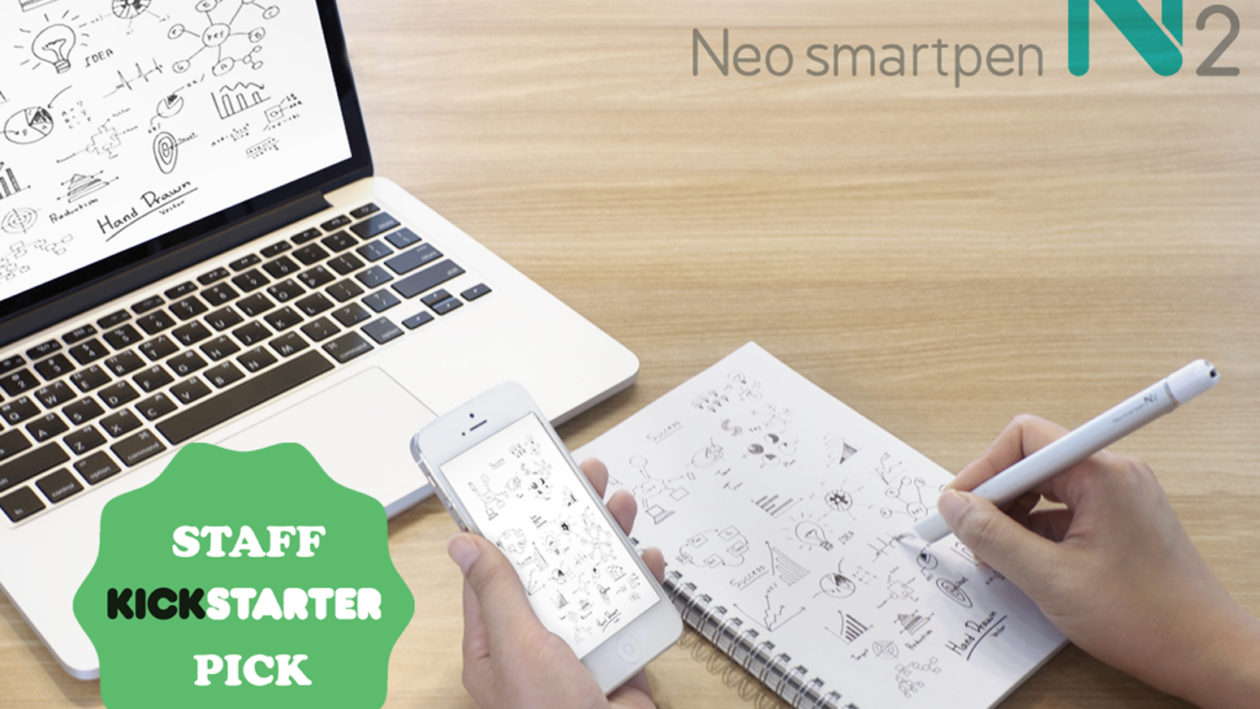 Getting a really nice pen seems to have been one of the standard employee anniversary gift ideas that's been around forever. The Neo Smartpen takes things to a whole other level. What started out as a Kickstarter campaign has since spread into a full-fledged company with multiple products. These smart pens record everything that you write, and can bring them up on your phone or computer. It's pretty cool. Imagine the benefits of physically writing something out, combined with the benefits of having it load to your computer so that it is searchable and can never be lost again? If you want to stick to the tried and true pen gift idea, how about you step things up a notch and get them a smart pen.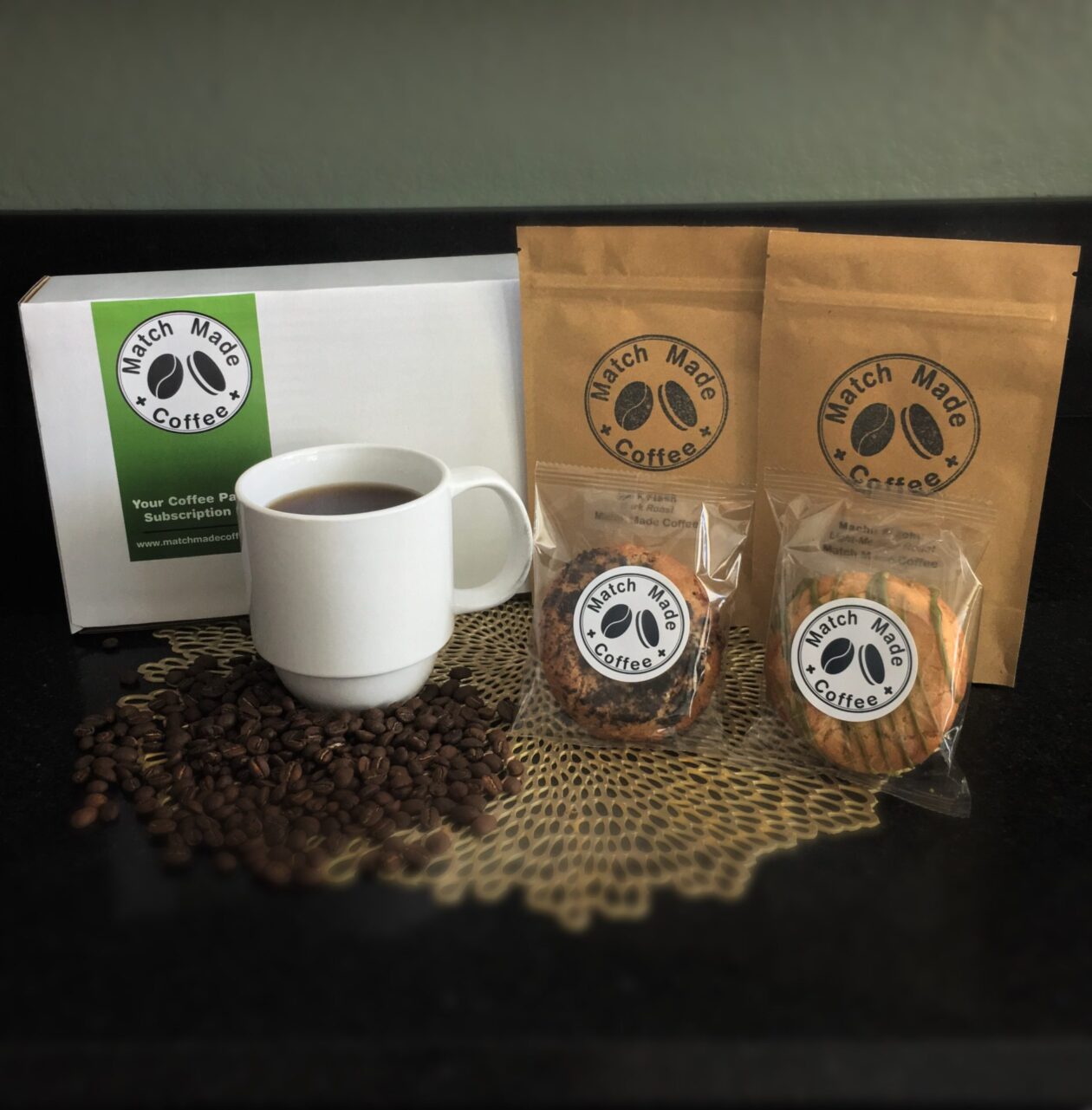 When it comes to giving the gift basket feel without being a gift basket, give Match Made Coffee a try. It comes with a slew of small batch craft coffees with gourmet cookies. These coffees and cookies are designed to make the flavors of the coffee and the cookies even better. If your employee would appreciate coffee and a treat, then this affordable box is definitely the way to go. Match Made Coffee can come as a subscription or a single box. It's easy that way to add a little ongoing encouragement with a subscription.
---
Have we missed anything? What do you think of these employee anniversary gift ideas? Comment below, or message us on Instagram or Facebook and let us know what you think. Tell us about some of the gifts you've received at work that really hit home. Let us know!