Flip traditional extra income ideas on its head.

  Enroll today!
Do people drink coffee and eat snacks in your community?  Do you want a source of income where you do the work once, and you keep collecting checks all year round?
You've come to the right place! Match Made Coffee has built-for-you extra income ideas and systems.
Too many programs trying to help you come up with extra income ideas fall short
Other sites provide just ideas but no step-by-step solutions

other companies ask you to resell their products above retail price to cover your slice of the action

Many side businesses Only get you paid once for all of your efforts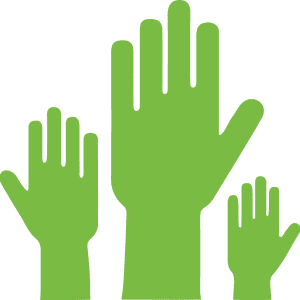 With Match Made Coffee you are offering a fantastic new product that people already want: coffee and snacks.  If ever there were a way to make money from extra income ideas, this is it!
If you have ever been to a local Starbucks and seen a line with people clamoring for $5 coffees and scones, you know what we mean.
Your supporters will not pay above-market prices for their Match Made Coffee subscription.
Each subscription will cost the same as if they subscribed directly with us, and by adding your coupon code we will kick back a portion of future sale to you!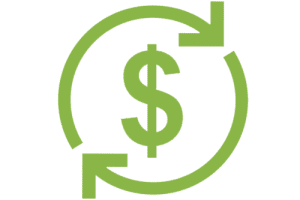 And the best part? Sell once, get paid indefinitely!
Our subscription model means that not only do your supporters receive a monthly indulgence of coffee and cookie pairings, but you will continue to get paid a portion of each monthly subscription.
Let us help reach your income goals!
We will help you build a customized flyer, projecting a professional image.

Bring your income to the 21st century: online ordering and tracking, fast deliveries, and done-for-you customer service.

follow our basic, step-by-step instructions and get paid
Work on your streams of income.  Everyone wants these kinds of products, and that is why you should earn extra income with us.
Match Made Coffee has you covered.
We help build people up.  Let us build with you.