When somebody starts a new job, is a sign of new beginnings. That person is feeling amazing and feeling like the world has limitless possibilities for them. Getting that person a gift will not only be celebratory, but will help boost their confidence even more. We've put together a list of 4 great new job gifts that your giftee won't soon forget.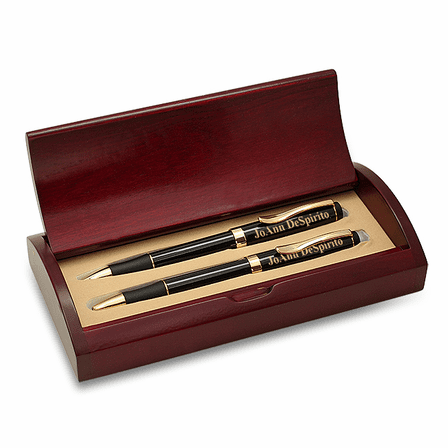 Having a personalized pen and pencil is something that will make a statement anytime it is pulled out in front of another person. And, should your new job gift recipient have a desk of their own, the stylish carrying case will make an even larger impression. Executive Gift Shoppe has a relatively affordable option available when compared to comparable sets that easily go for hundreds. Grab this excellent new job gift either on Amazon, or directly from their website for $69 with free engraving.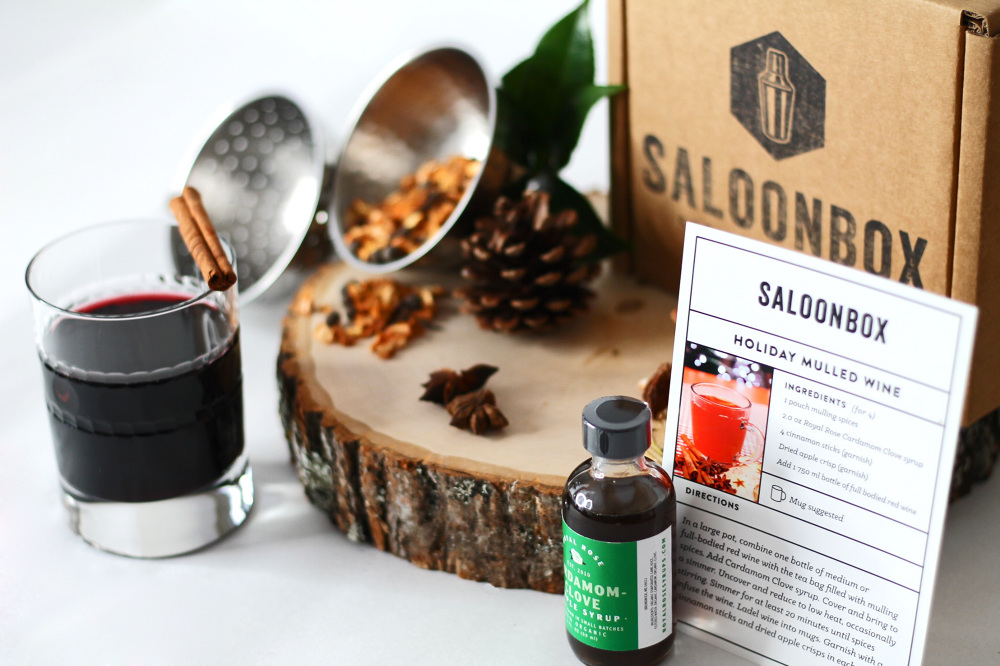 For those that might be starting a stressful job, perhaps they would love to unwind. What better way to unwind at the end of the day than with a fancy drink? SaloonBox takes all of the hassle and guesswork out of mixed drinks. Chances are your gift recipient doesn't have a fully loaded bar and would have a very limited selection of mixed drinks they could create. Not only that, but the ingredients have to be purchased in mass quantities, and then you're stuck being able to make only one drink for months on end.
With SaloonBox your gift recipient will receive right-sized quantities for extraordinary mixed drinks. Get booze in small bottles, with all of the fixings added in as well. For $55 per month with SaloonBox, this will stand out from all of the other new job gifts, because for the price of a whole bottle, you'll be giving a full mini bar.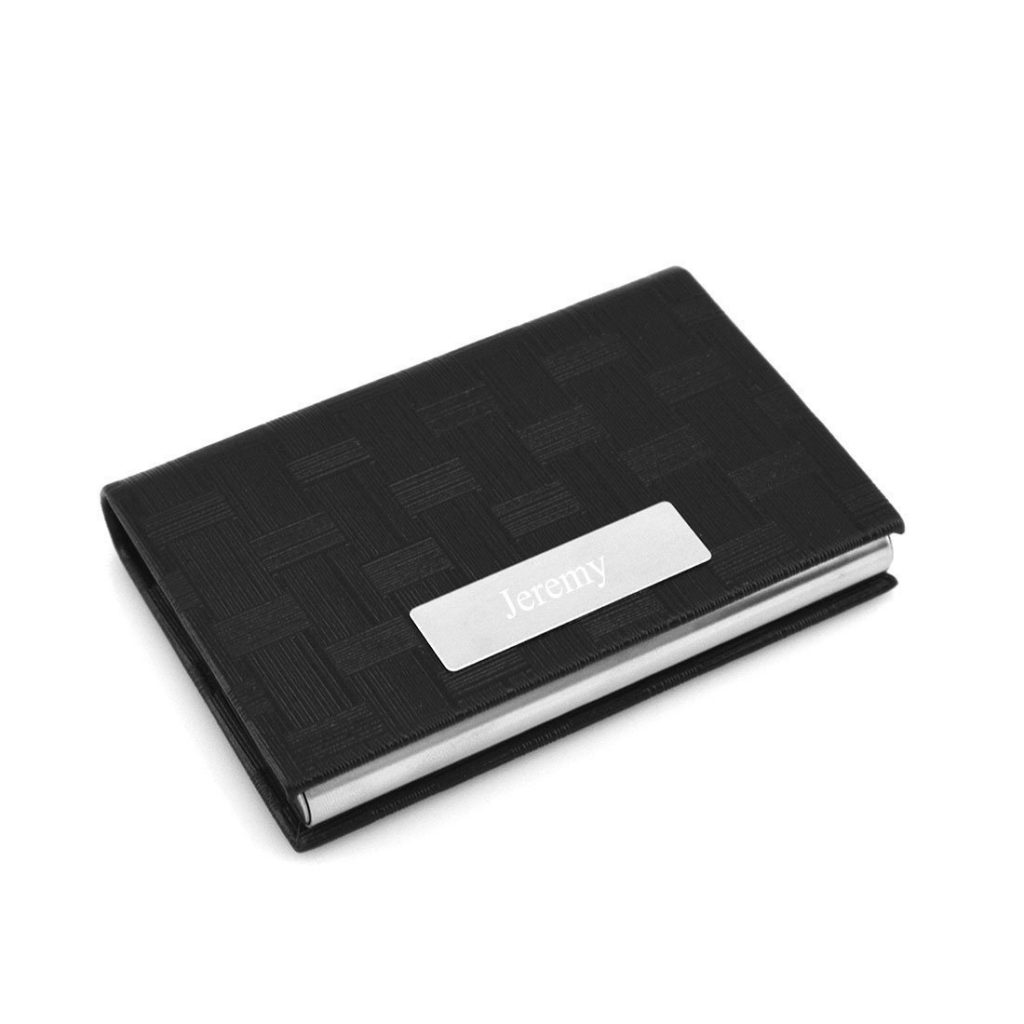 Some professions require lots of business card interaction. If your gift recipient is in sales or deals with customers face to face, then they certainly can leave a lasting impression on those people with this gift. ForeverGifts.com has this magnetic, leatherette business card holder. The magnetic aspect makes sure it snaps closed, while the leather exterior leaves a bold impression. Not only that, but order this fantastic new job gift for just $12.95 from here, and give a gift that looks as if it should be costing you a whole lot more.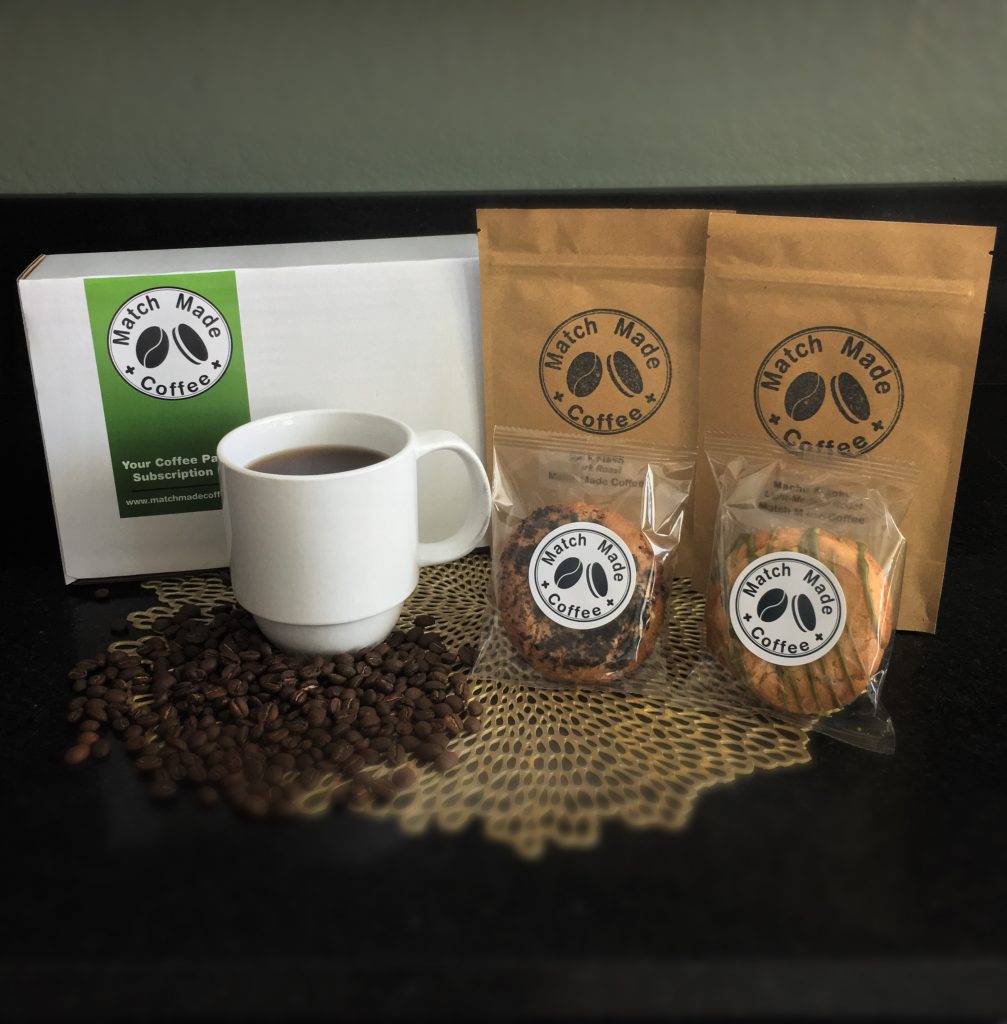 Caffeine is a requirement for many people at work. And, what employee wouldn't also enjoy a snack at the same time? Match Made Coffee takes care of both of those concerns in one fell swoop. Match Made Coffee sends a monthly box of craft coffee and gourmet cookies that are flavor paired. Similar to how wines and certain cheeses bring out the flavor of one another, Match Made Coffee does the same, but with coffee and cookies. For just $19.95 per box, it's another affordable gift option to order as well.
---
Did we miss anything? Have you ever received a gift for starting a new job? If so, we'd love to hear about what you got and what you thought about it. Either let us know in the comments, or on Facebook, or Instagram.
Or, if you are looking more for employee anniversary gifts, then check out our blog on that topic right here.