A side hustle is something you work hard at on the side, to help give you a boost in cash.  A good side hustle should be able to overtake your "main hustle."  
For most people a "main hustle" means a j-o-b (Just Over Broke).  
Do people drink coffee and eat snacks in your community?  Do you want a side hustle where you do the work once, and you keep collecting checks all year round?
You've come to the right place! Match Made Coffee has flipped side hustles on their head.  Match Made Coffee solves all of the ordinary problems of bootstrapping a business in a new and fun way.
Too many People approach Side Hustles the wrong way.
Doing the same old Stuff like Uber and other jobs, rather than something that can break the chains of hourly and salary life

People start side hustles that are brand new and do not know how to build the proper systems or do the proper testing

Most side hustles do not have recurring commissions, or they are low commissions, or are from products that people don't really want or need

Most side hustles limit how you approach selling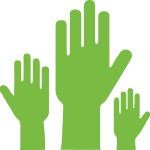 With Match Made Coffee you get a fantastic product line.  People already want and use these products on a daily basis.  You probably know people who drink coffee and eat cookies, right?
If you have ever been to a local Starbucks and seen a line with people clamoring for $5 coffees and over-priced baked goods, you know what we mean.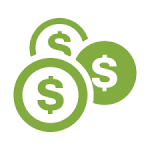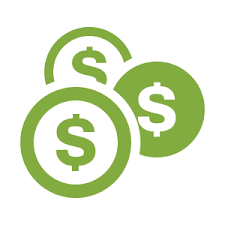 Your supporters will not be asked to pay above-market prices like other companies do.
Each subscription will cost the same as if they subscribed directly with us.  And you'll get paid for each and every renewal as well!  Whether they come by clicking a special link that we'll give you, or by inputting a unique coupon code, you'll get credit.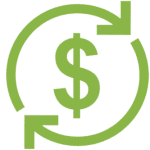 And the best part? Hustle once, get paid indefinitely!
Our subscription model means that your supporters receive a monthly indulgence of coffee and cookie pairings- things they want nonstop anyways!  You will reap the benefits for the life of the customer.
Let us help with your fundraising goals!
We will help you project a professional, corporate offering.
Bring your side hustle to the 21st century: online ordering and tracking, fast deliveries, and done-for-you customer service.
We will help you spread your message, and do so in a continuous manner.
Successful side hustles should bring in money year round.  Keep your momentum going 24/7, with a message and product that resonates.
Match Made Coffee provides that.
Join the side hustlin' family!