Top Gifts for Father's Day
It's that time of year again. Your dad helped you grow up, stare life down, and turn you into the awesome human being that you are. His one day per year is up, and you aren't sure what to get him. You don't want to do the standard tie, because he isn't a standard dad. Here is a list of the top gifts for Father's Day:
For the Techie Dad:
The Nest Learning Thermostat is probably the only tech gift you can give your dad that will actually make him money.  This smart thermostat learns the temperatures that your dad likes, and changes them accordingly.  It can learn the temperatures that he likes the room to be at when he wakes up, and when he leaves the house for work, it can turn everything off.  While of course turning it back on in time for him to be perfectly cozy at his ideal temperature by the time he arrives home.
It's a techie dad's dream device that is necessary for the smart homes of the future.  Give him something interesting to toy with that will make his life comfortable, while saving on his energy bills.
The packages start at $249, and in many states you may also be eligible for a subsidy.  Totally worth it.
For the Handyman Dad: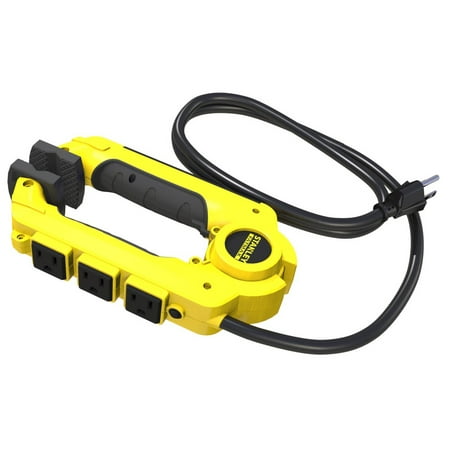 If your dad was anything like mine growing up, he always had handyman and DIY projects going on around the house.  Power tools were just a normal part of your childhood.  I also vividly remember him having issues getting power strips and power tools everywhere he wanted them.  He even had a little DIY setup with a regular power strip dangling by the side of his work bench.
That is why when I saw the FATMAX Power Claw that I thought it was genius.  This clamps on to just about anything and can go just about anywhere.
For the dad who needs power for his jobs that could be anywhere from the front yard to the back, the garage to the bathroom; this durable item will become a permanent part of his work setup.  The $25 price tag won't break the bank either.
For the Car Dad:
Zubie makes it easy to understand exactly what is going on in your car.  Just plug it in and your dad can get all the diagnostics from his smart car, without needing to have a smart car.  Engine diagnostics, low car battery alerts, maintenance alerts, roadside assistance, and more.
Does your dad still have new drivers in the house?  Zubie can also be used to monitor and coach teen driving behavior, if your dad still has a new driver under his watch.  Monitor speed, alert the driver of curfews, and a lot more.
Zubie provides the protection and certainty that car dads love.  For $99.95 per year, this is a solid buy.
For the Caffeinated Dad: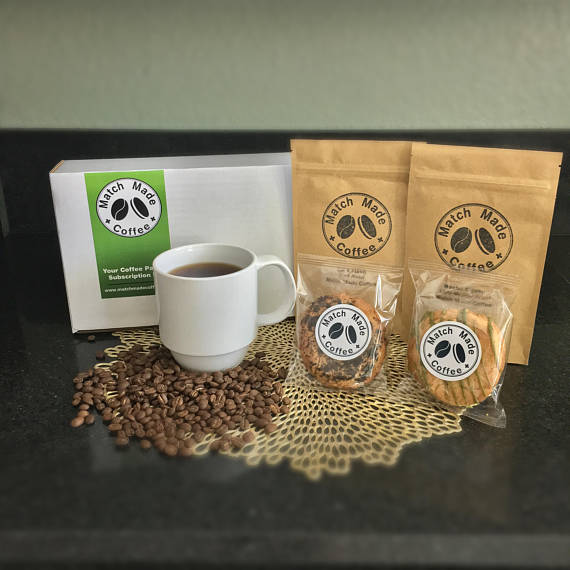 I think that one of the reasons that "#1 Dad" coffee mugs are such popular Father's Day gifts is because so many of us have dad's that drank coffee growing up.  And, although it's nice to have that reminder (my dad literally has a Father's Day coffee mug that is decades old at this point that he still uses every weekend), it's the coffee that dad is really after.
When your dad tastes Match Made Coffee's small batch craft coffee, he's going to fall in love.  A tasty, high end coffee, that also comes with some tasty cookies.  The cookies pair well with the coffee, or can be had for a nice snack later on in the day.
On top of this, it can be given as a subscription.  So, rather than a one-off gift, you can keep reminding your #1 dad month after month why you are his #1 kid.  Prices start at just $19.95, including shipping.