Match Made Coffee Offers 3 Ways To Raise Money

  Enroll today!
Do people drink coffee and eat snacks in your community?  Do you want to make money where you do the work once, and you keep collecting checks all year round?
You've come to the right place! Match Made Coffee has flipped ways to raise money on its head, solving all the ordinary problems of raising money in a new, fun and effortless way.
Too many organizations approach fundraising the wrong way.
Doing the same old things that do not capture attention

Asking their customers to pay more for a product than they normally would

Only getting paid out once for all of their efforts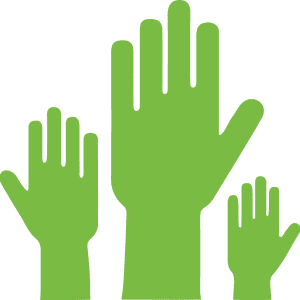 With Match Made Coffee you are offering a product that people already demand daily: coffee and cookies.
If you have ever been to a local Starbucks and seen a line with people clamoring for $5 coffees and scones, you know there is room in this multi-billion dollar industry for you to make waves.
There are 3 Ways To Raise Money with Match Made Coffee
Sell Match Made Coffee's subscription packages
Sell Match Made Coffee's individual items
Recruit other people to sell Match Made Coffee
Each subscription will cost the same as if they bought directly with us. and by adding your coupon code at checkout, you (or your recruits) earn a portion of each sale. And, with our subscription products being most popular, you do the work once and keep getting paid month after month.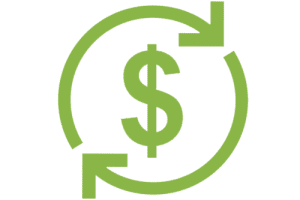 Our subscription model means that not only do your customers receive a monthly indulgence of coffee and cookie pairings, but your organization will continue to get paid a portion of each monthly subscription.
Let us help reach your financial goals!
We build you a customized flyer, projecting a professional image.

We bring you into the 21st century: online ordering and tracking, fast deliveries, and done-for-you customer service.
Don't wait until you NEED the money. Start now and earn a nice income stream that works for your perpetually.
Match Made Coffee can be your perpetual moneymaking machine.
Start now!