Coffee & Cookies Matched by Flavor. You're Welcome.
Forget wine and cheese pairings. Get [or gift!] a unique and tasty coffee pairing experience that keeps on giving.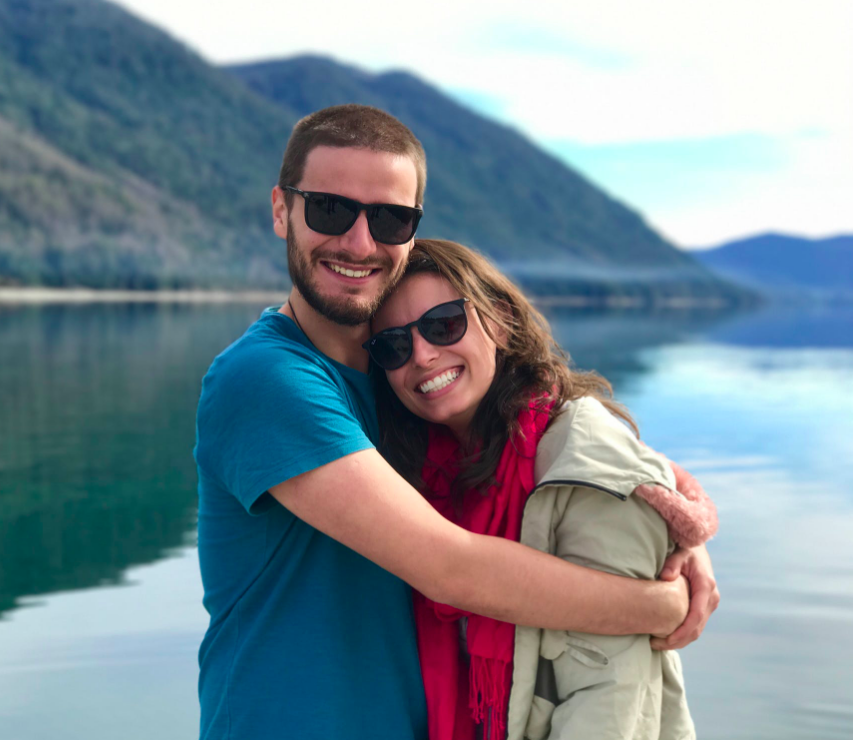 WHAT PEOPLE SAY ABOUT US
"I received my first box and loved it! The two coffees were really good and the cookies were delicious!"
– Janet D.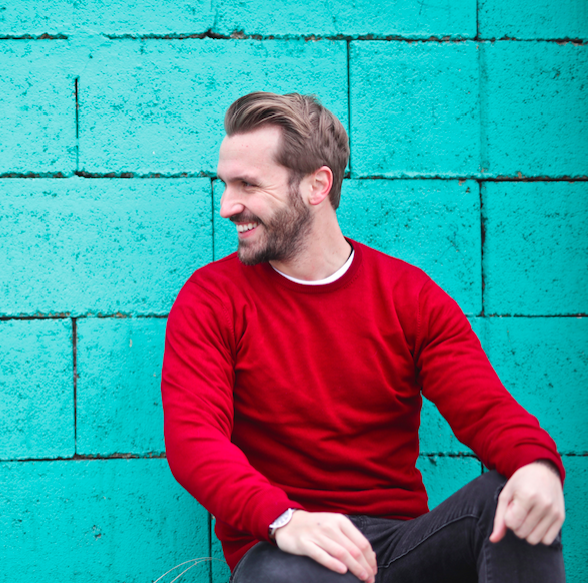 WHAT PEOPLE SAY ABOUT US
"Got this as a gift, but definitely keeping the subscription going. Love the coffee- the right size, great flavors and the overall packaging/box it came in looks high end. And those cookies are addicting!"
– Luis S.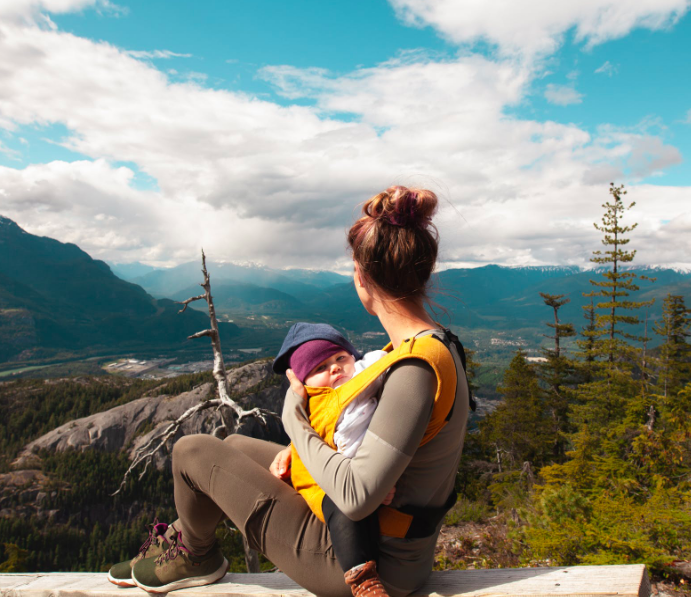 WHAT PEOPLE SAY ABOUT US
"I love this box. The coffee was superb and mixed with the cookies so well."
-Sarah T
POPULAR BLOG POSTS
What have other coffee addicts been clicking on recently?