Coffee Lover Secret Santa Gifts
It's that time of the season where everyone is scrambling for holiday gifts. Secret Santa gift exchanges are some of the most fun out there, but everyone tends to gravitate towards the same ol' same ol'. Now, you know that you probably have some coffee lovers in the group. So, here are the top coffee lover secret Santa gifts.
Drynk On is onto something great if you ask us, because they double down on their usefulness. Drynk On tumblers will get your coffee lovers during the day, and your "harder drink" lovers during night. They are stylish, and even come with environmentally friendly metal straws. Snag this and you'll be the coolest person with the hottest drink.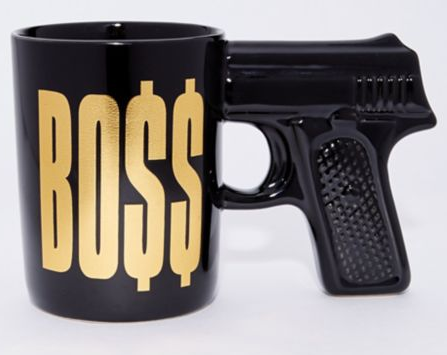 Now, we've had chats about funny and different coffee mugs before, but where can you actually get them? Well, none other than Spencer's Gifts has you covered there. They have everything from that boss mug pictured above, to Bob Ross, to the latest memes, and much much more. Check out Spencer's and get something affordable and memorable at a good price.
Now, it is unfortunate that there are tons of coffee lovers out there who can never buy whole beans because they do not have a grinder. Any coffee lover needs their own grinder, to give them options when finding and discovering new coffees. Amazon has a whole boat load of them at every budget, that you can see here (no affiliate links).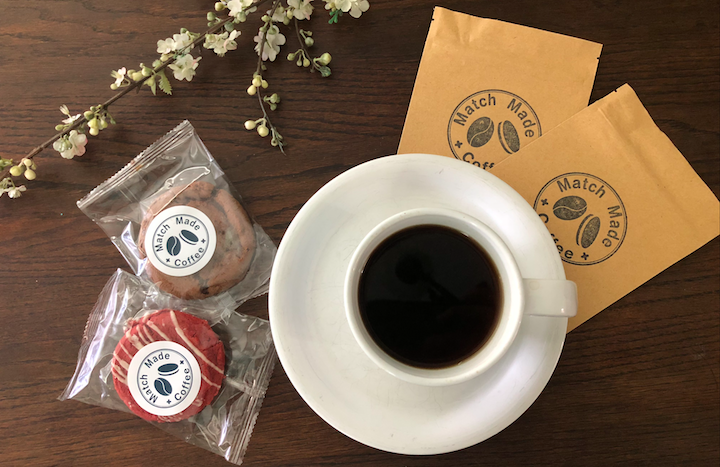 This takes coffee loving to a whole other level. Match Made Coffee provides high quality craft coffee, with flavor-paired gourmet cookies. The flavors of one bring out the flavors of another, and make the whole experience even better. Check out Match Made Coffee and grab a box for your secret Santa gifts right away.
---
What do you guys think? Do you have any other great gift ideas for coffee lovers? Generally secret Santa gift exchanges are a little bit lower in price, so that eliminated some of our previous loves (like this smart coffee mug).
Have you ever received a coffee gift that was unforgettable? Let us know in the comments, or check us out on Instagram.