In 2019, on the corner of Michigan Avenue and Erie Street in Chicago, Starbucks plans to open up its largest roastery concept location yet.
This 4 story location will not be a typical store location.  Customers will get to watch coffee beans being brewed and packaged, and will also get access to special small reserve batches.  The location is set to offer tours, multiple brewing methods, and specialty drinks and artisanal snacks.
Executive Chairman of Starbucks Howard Schultz said that this 43,000 square foot location is more about the experience, rather than being a coffee store.  He wrote that he wants it to be the Willy Wonka of Coffee.
Although not quite as large, there have been 5 other "Roastery Emporium" locations announced so far.  Chicago is the largest announced, with the second largest being a 30,000 square foot location in China.
Starbucks has begun to roll out its reserve brand, with some reserve-only stores beginning to open.  A smaller roastery concept location has already opened in Seattle, where the company is headquartered.
In the long run, Starbucks plans to have 20-30 roastery locations, and 1000 reserve-only stores available, all across the world.  There is no definitive timeline for when these numbers will be achieved, as we imagine that it depends on the success of these 6 flagship roastery locations.
Starbucks getting into the roastery concept is as big a sign as any that the third wave of coffee.  But, as Starbuck's most recent craze is still a sugar-filled, unicorn milkshake, we wonder how much further there is to go.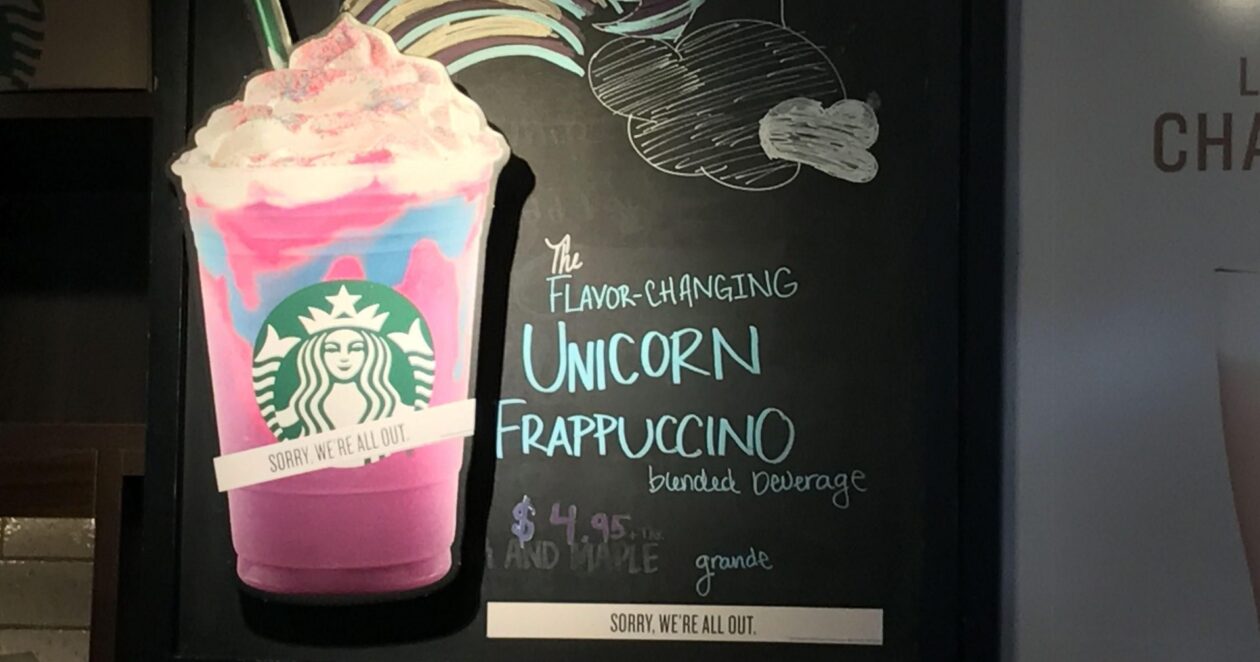 Or, perhaps there is room for both.
What do you guys think?  Is Starbucks' expansion into small batch reserves a good thing for coffee?  Do you think they can cater to so many different types of coffee drinkers effectively?  If nothing else, it is most definitely an exciting time for coffee and coffee development, and Match Made Coffee is happy to be a part of it.
The fact that Starbucks' initial roastery concept was received well does mean people are interested in learning more about coffee, and experiencing its intricacies.
Let us know what you think, and be sure to also like us on Facebook and Instagram.
Thank you to the Chicago Tribune and Starbucks' Roastery site for providing us with the information to be able to bring this story to you all.